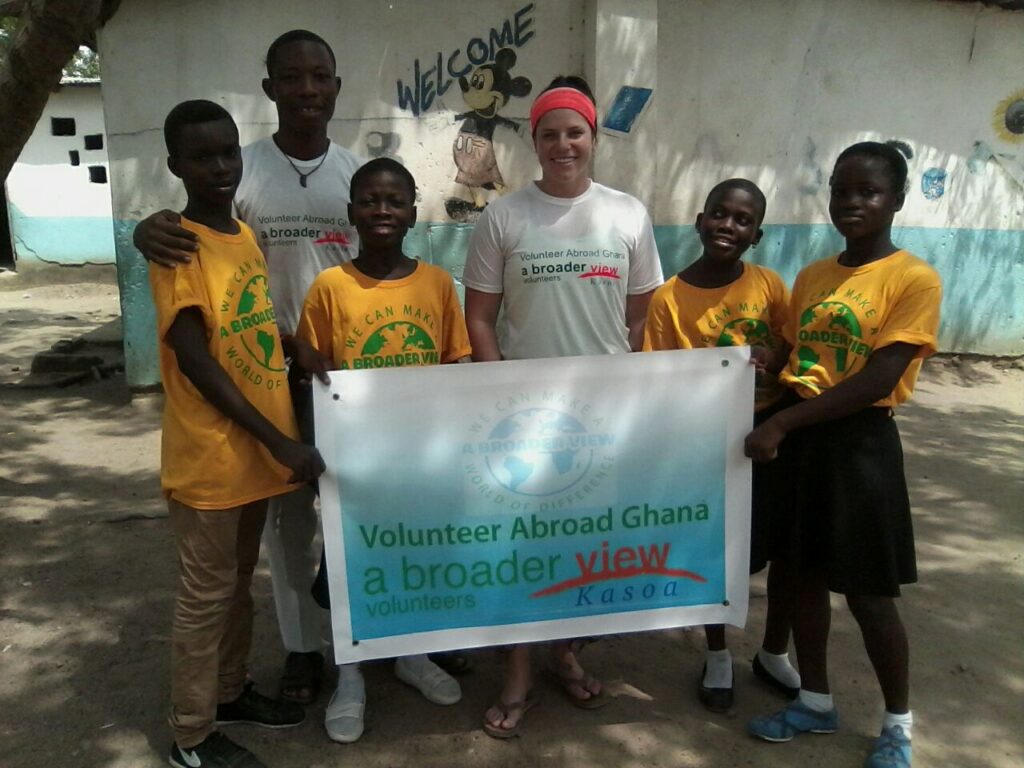 Discover how ABV's Youth Volunteer Programs help foster leadership skills and empower young individuals for a better future. Join today!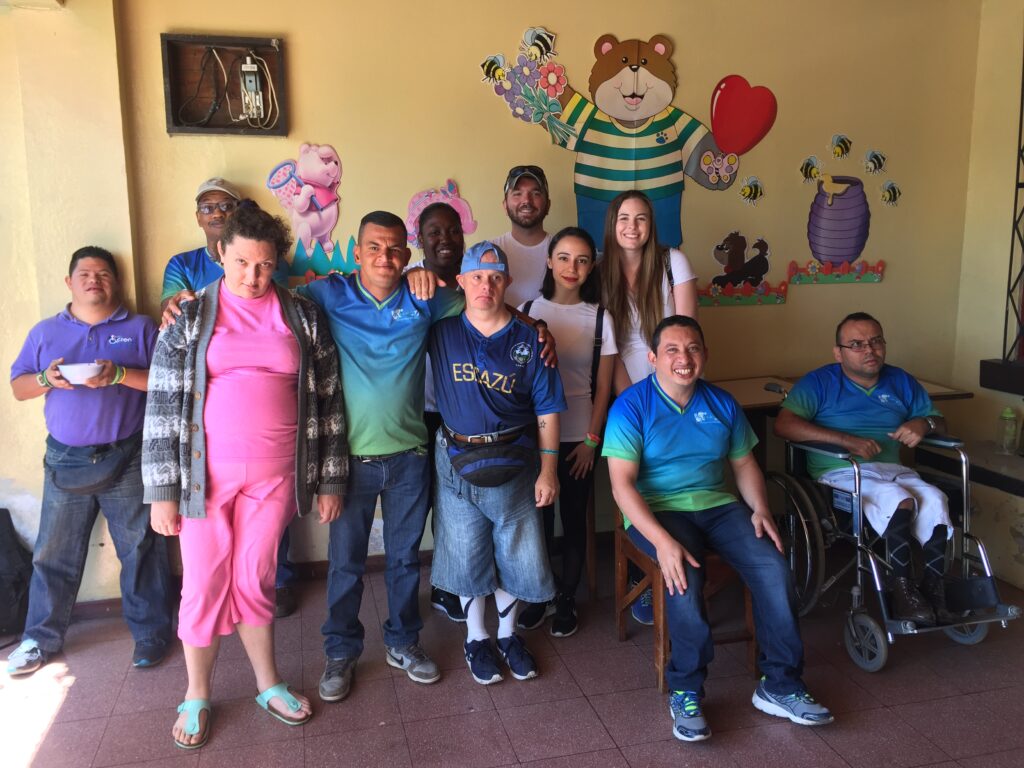 Discover the impactful volunteer experience of Raj & Susan in Costa Rica's Escazu Dental Program. Read their inspiring review as they share their rewarding journey providing dental care to underserved communities. Join them in making a difference today 1.-How was the local ABV Coordinator and the support provided in-country (airport pickup and drop off, orientation, […]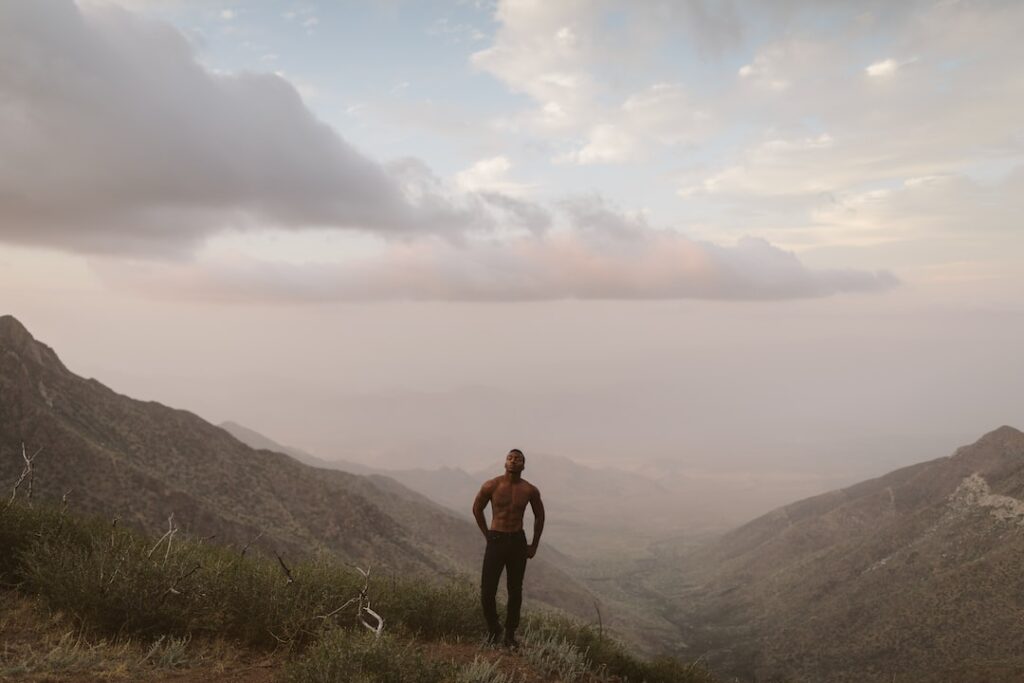 Explore the impact of international volunteering on strengthening community bonds & fostering global connections for a better world.